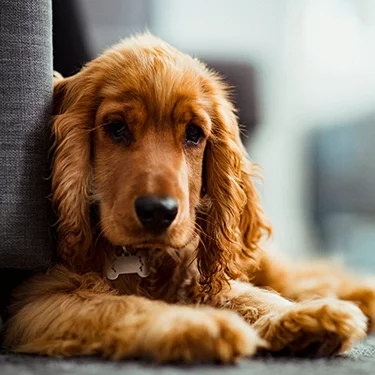 How Safe are Vaccines for Pets?
The vaccines we administer at our clinic are very safe and highly effective. To make them even safer, we recommend only the vaccines your pet needs, and give booster series at 3 to 4-week intervals. Spacing out the booster shots gives your pet's immune system time to adjust, and is less stressful for them as well.
While reactions to vaccines are rare in dogs and cats, they can still happen. Most reactions are subtle, involving minor swelling and soreness at the injection site, along with drowsiness that might linger for 24 hours. Major allergic reactions are even rarer, but if your pet's face begins to swell shortly after they've been vaccinated, bring them back to us immediately so we can treat them. Going forward, your pet will no longer receive the vaccine that was responsible for their reaction.
We offer the following core (strongly recommended) and non-core (risk-based) vaccines for dogs and cats:
Rabies
DHPP
Leptospirosis
Bordetella
Lyme
Canine influenza
A General Vaccination Timeline for Dogs and Cats